MEET OUR STAFF
Community of Life Adult Family Home meet our staff
Community of Life Adult Family Home staff are qualified individuals trained and experienced to assist with residents care, goals, and daily life skills. Staff continues in ongoing training monthly to develop in all life skills.
Community of Life Adult Family Home staff certified in the following: CPR certified, Medication Administration, First Aide, Fire & Safety, Residents Rights, and other on going training skills to give Outstanding Quality Care.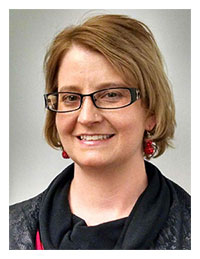 ---
Community of Life Adult Family Home owner is Jennifer Patmore, having 21 years of experience working in hospitals, nursing home, assisted living, and adult family home. Jennifer has worked four years as Administrator overseeing adult family home in specializing hands on with the daily functions of the group home. Jennifer is qualified in assisting, caring, and maintaining daily life skills for mentally ill, physical disabilities, and being advocate in their quality of care and independence.
---
Call Us Today! (262) 891-0137 Or

Contact us Now!